Automate your business end-to-end with GVL
Today we are quickly becoming into the new corporate "rock star," as well as a proponent for change, corporate transformation, and the realities of what new technologies can do. Technology is increasingly essential to guiding business strategy and assuring its success. However, investments in technology don't always yield the desired returns, and businesses are discovering that using technology to spur innovation is a significant problem.
Therefore, in order to construct and manage technology and large-scale transformation, organizations require a fundamentally different strategy that is better adapted to the dynamic nature of the modern business environment.
Our Technology Strategy & Advisory practice assists businesses in utilizing technology and innovation to forge their technological visions, carry out their digital transformation initiatives, and reimagine their companies in order to maximize the value of their technology investments.
How we can help
Our multinational team of tech strategists, enterprise architects, and transformation specialists assists in reimagining every organization by leveraging technology and innovation.
Let's create automation that propels innovation
To manage the business and IT activities at scale for your entire organization, choose intelligent automation.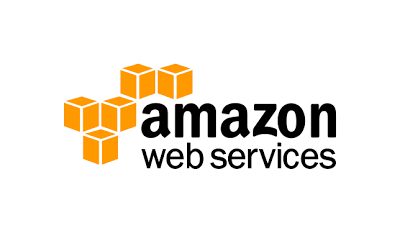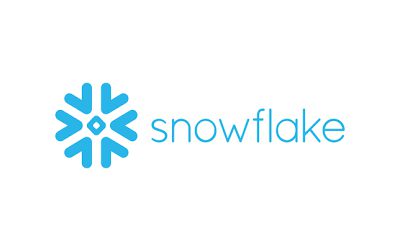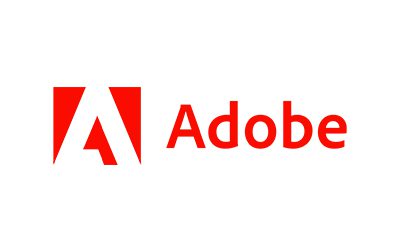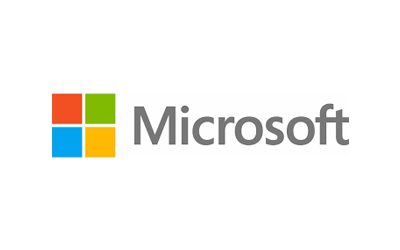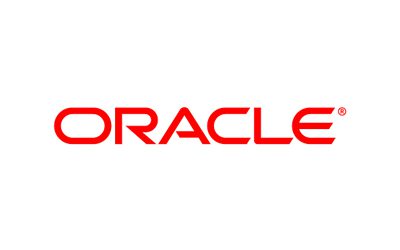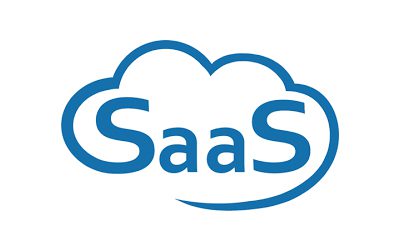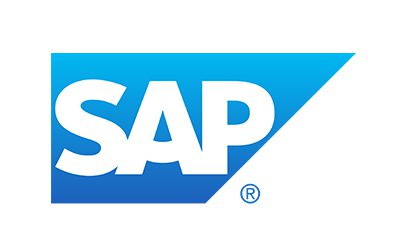 Automate your business end-to-end
It's time to move past bots and let our intelligent automation reduce the amount of effort required. You can use unstructured data to solve significant problems on a single platform and in any cloud:
Discover how your systems and processes run
Decide what and how to automate
Act across business and IT
Optimize for continuous improvement
With the help of our automation solutions, you can improve productivity, cut expenses, and put more emphasis on the things that really matter
better performance, a more robust workforce, and contented customers.