Digitalize your business to
scale up your revenue.
Best Digital Marketing Solutions
For Your Company
reaching out to talent to meet business requirements
STRATEGY + TALENT =
RESULTS
reaching out to talent
to meet business requirements
STRATEGY + TALENT =
RESULTS
Digitalize your business to scale up your revenue.
Best Digital Marketing Solutions for your Company
A digital studio crafting beautiful experiences.
We are a Branding & Digital marketing experts with strong understanding of branding and communication models. We also understand that the money spent on branding should always be reciprocated through returns on investment so our core principle is to ensure "economic spending" and this is also applicable while hiring an agency like us so we keep the costs low. We perform the research and come to you with our findings for our first meeting and pull off from there!
Improve your business credibility and enhance your online presence by building a unique website.
An efficient way to promote your business is by taking website development services. GVL America LLC, One of the leading mobile and web application development companies located in USA helps startups, scale-ups, and enterprises to grow with astonishing and functional websites.
Redefine your company with a practical thinking partner that can assist you in
defining, designing and achieving objectives.
Providing access to talent on demand for all
The Limitless era offers a more adaptable and welcoming workplace for both businesses and employees. Check out how our community of programmers, developers, and designers approaches and approaches technological challenges.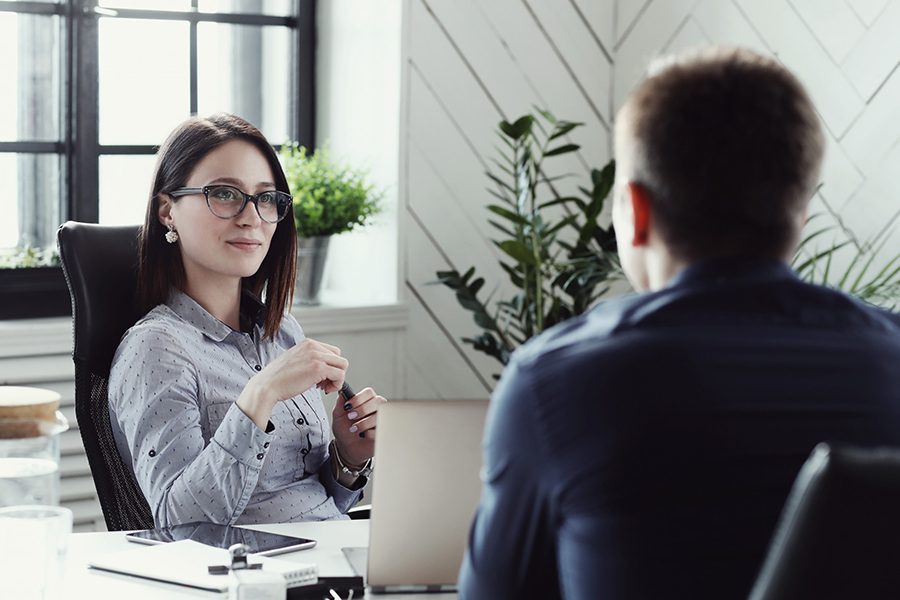 Blog
At a time when businesses are looking to get back on track following the upheaval caused by the Covid-19 pandemic, seize opportunities and future-proof against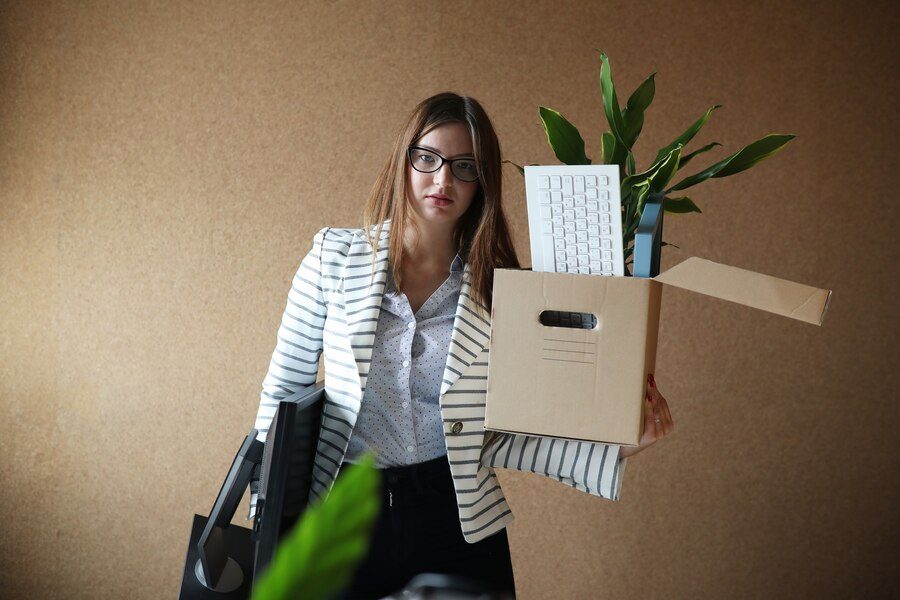 Blog
Returning to work after a long period of maternity leave can be difficult.  I've recently returned from my own maternity leave after having baby number
Blog
What is the outlook for the reward landscape, and how are employee expectations changing? If anything, the past two years has taught us to expect